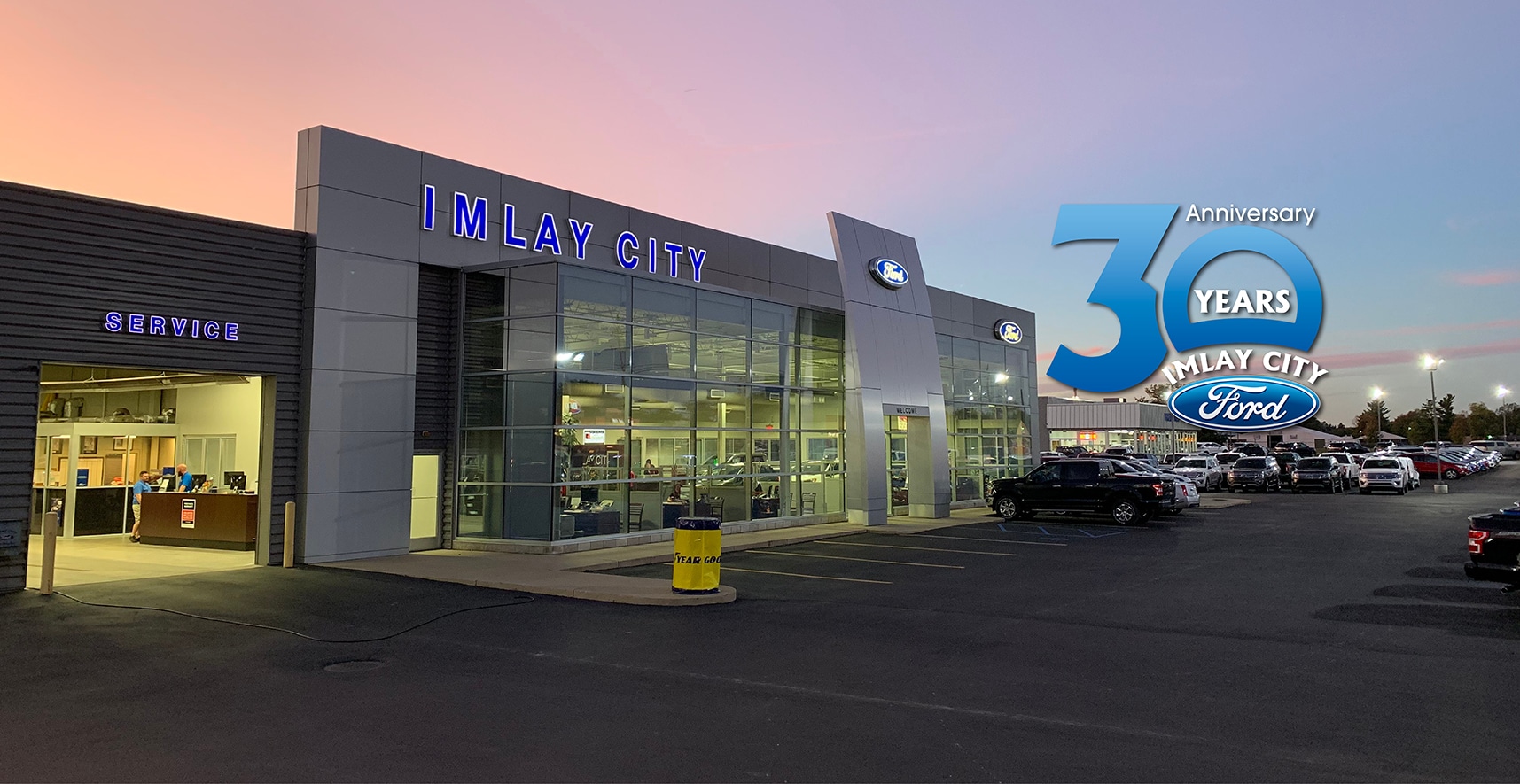 Experience all that digital retail has to offer with AutoFi. This application makes the car-purchasing journey simple and easy, providing a better overall consumer experience. Imlay City Ford in Imlay City, MI, offers this new efficient purchasing method, so you can get your new vehicle quickly and for a great price.
If you have any questions, a representative can be contacted online or by calling (888) 577-0437.

3 Easy Steps to Follow
#1) Find Your Vehicle
Find your favorite vehicle at any time of the day. This virtual dealership stays open 24/7, so it fits in with your schedule. Browse through the variety of trims and models the dealership has to offer.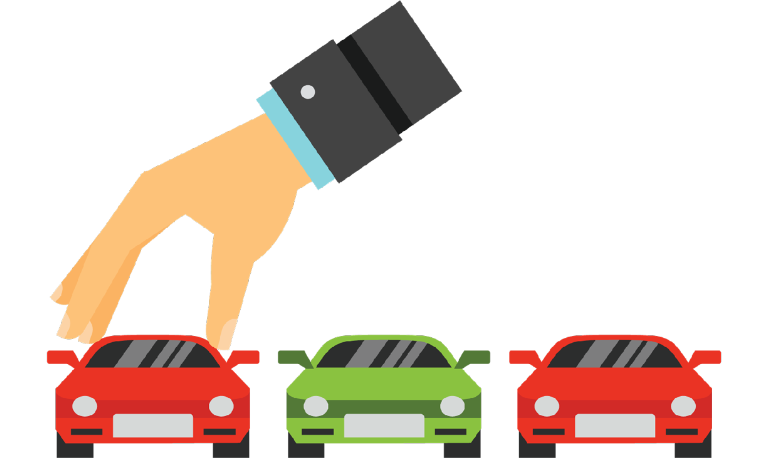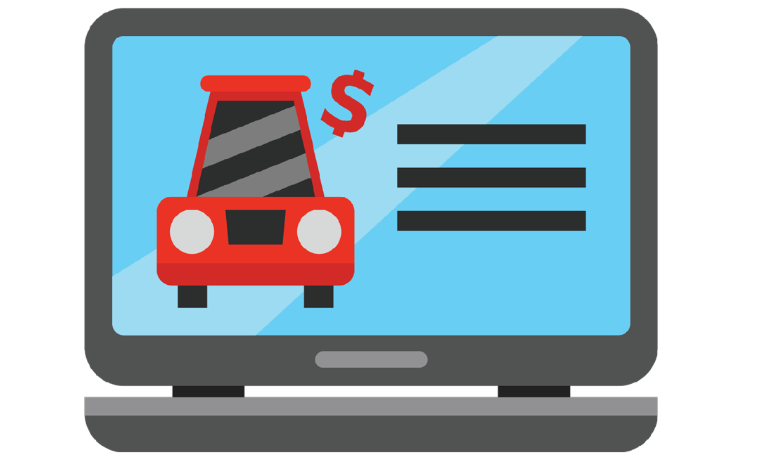 #2) Build Your Deal
When searching for your vehicle the "Calculate Your Payment" created by AutoFi will alow your users to build their deal. Then, you pick your payment method of finance, lease, or cash. Afterwards, the customer chooses from available rebates, view taxes and fees as well as get a trade-in estimate. They can also compare prices, apply for credit, get lender offers, and more. With competitive pricing, your customers get the best deal based on what's most affordable to them.

#3) Schedule Your Appointment
AutoFi tracks customer touchpoints from your website, so they can receive personalized offers by text or email. Once you arrive, you're able to sign the needed documents and pick up your vehicle. These appointments take roughly 30 minutes.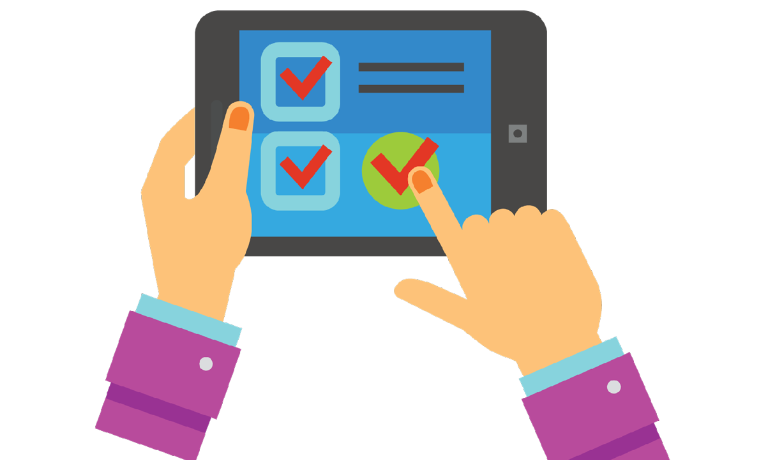 Key Benefits
Remove barriers by connecting buyers to your inventory
The only platform with real-time lender offers
With AutoFi, you can edit down payments
Incredibly fast compared to other car-buying methods

What Are You Waiting For?
Take the next step to getting your dream car with AutoFi. It makes buying a car as easy as clicking a button. 
Once you're done researching the benefits of digital retail, browse our new inventory as well as our used inventory to see which models we have to offer.